Megan St. John
Licensed Loan Officer - NMLS#2040719
The Right Home For Your Needs!
Jet Direct Mortgage offers a wide range of mortgages; conventional, FHA, VA, USDA and other home loan programs. Our expertise is finding the right loan that is perfect for you and your family to build your dreams and your future around. We truly deliver unmatched customer service to make the home-buying or home refinancing process as stress-free as possible!
The Power of Your Mortgage In Your Hands

Introducing Jet Direct Mortgage's powerful new mobile app designed to make the process of securing a home loan as easy and as fast as possible!
The Importance of Pre-Approvals
The Importance of Pre-Approvals
What Does a Loan Officer Do?
What are Closing Costs?
What is a Reverse Mortgage?
Utilizing Home Renovation Loans
Thinking of Buying a Home?
Refinancing Your Mortgage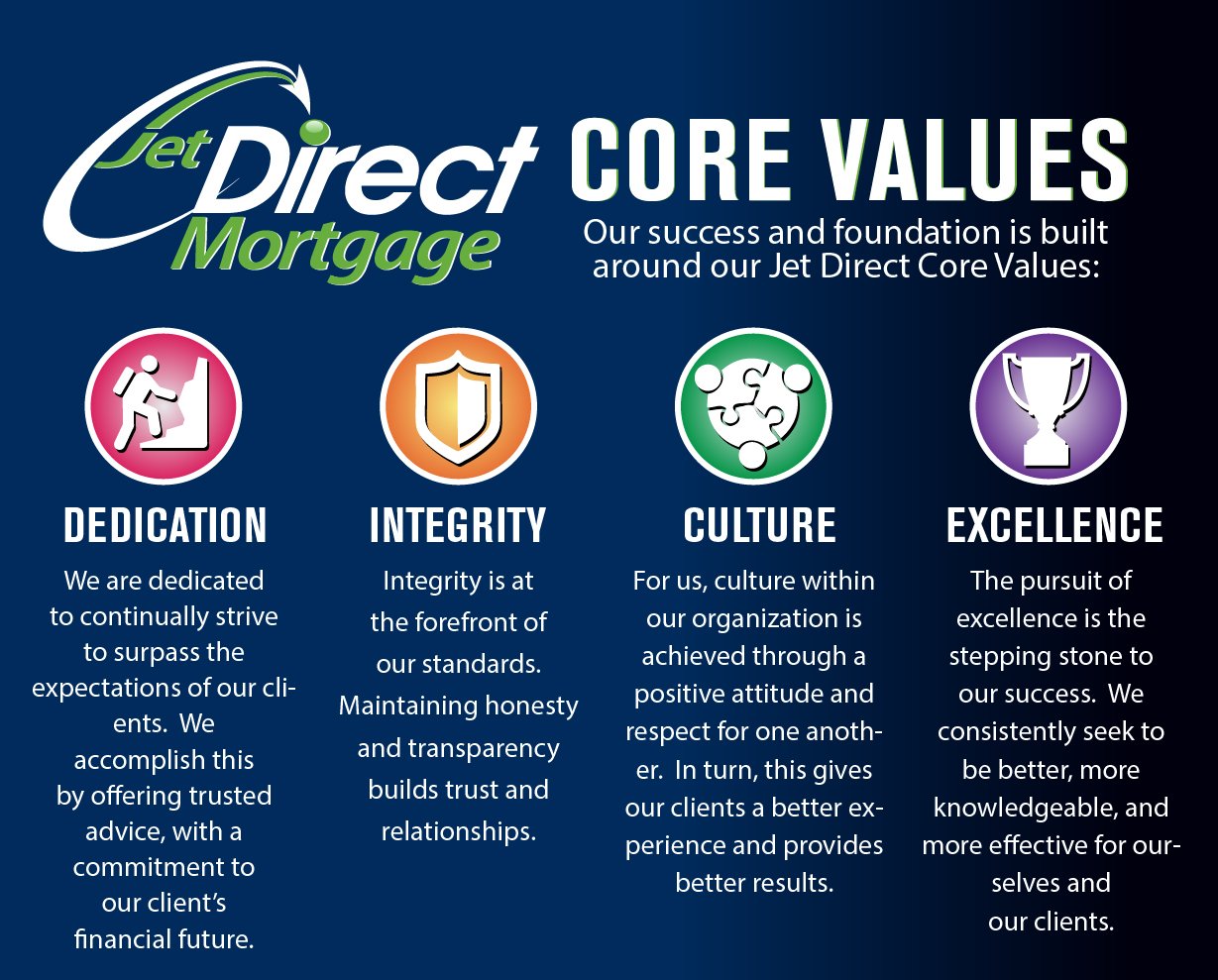 "Megan made my recent purchase a breeze. I am a fairly simple person and when it came to the mortgage stuff I was lost in the sauce. Megan was able to break things down to me so I could easily understand them ..."
Kyle Charles
"Megan and Enid were beyond helpful. Knowledgeable, proficient and highly responsive. I could not say enough good things about the. This is the first time I have ever written a review and that's because I was blown away."
Douglas B.
"I worked with Megan on my recent home purchase. As a first time home buyer I had many questions and Megan was always available and happy to help. She is very professional and knowledgeable ..."
Danielle Kalberer
Interested? Let's get in touch!
I'd love to help any questions you may have and start you on your journey!.