Tony Auffant
Corporate Sales Manager - NMLS#12450
The Right Home For Your Needs!
Jet Direct Mortgage offers a wide range of mortgages; conventional, FHA, VA, USDA and other home loan programs. Our expertise is finding the right loan that is perfect for you and your family to build your dreams and your future around. We truly deliver unmatched customer service to make the home-buying or home refinancing process as stress-free as possible!
"Home buyers need friends to guide them through the process and Tony is nothing but the very best!! He took the time to listen, understand, and explain every detail that we needed to know and he prepared us for what to expect. He made himself available and was extremely patient. It was evident that he genuinely cared and was going out of his way to help us achieve our goals! Thank you, Tony!!!"
Islip, NY
"Tony took us through the process of buying our first home with the heart of a teacher. He helped us identify challenges before they came up and he was always there to answer any questions we had, which when you're buying a home, is so important. He is enthusiastic and extremely knowledgeable about the mortgage lending business and his passion for helping clients is what separates him from his competitors. We actually went to other lenders before meeting Tony and their lack of follow up was astounding. Tony follows up, follows through and he delivers! I recommend him without hesitation."
Patchogue, NY
Great company, super helpful - made what is normally a stressful time into a comfortable experience. Referred my son to my loan officer Tony Auffant and will do the same for any friends and family who need a mortgage!
Ronkonkoma, NY
The Power of Your Mortgage In Your Hands

Introducing Jet Direct Mortgage's powerful new mobile app designed to make the process of securing a home loan as easy and as fast as possible!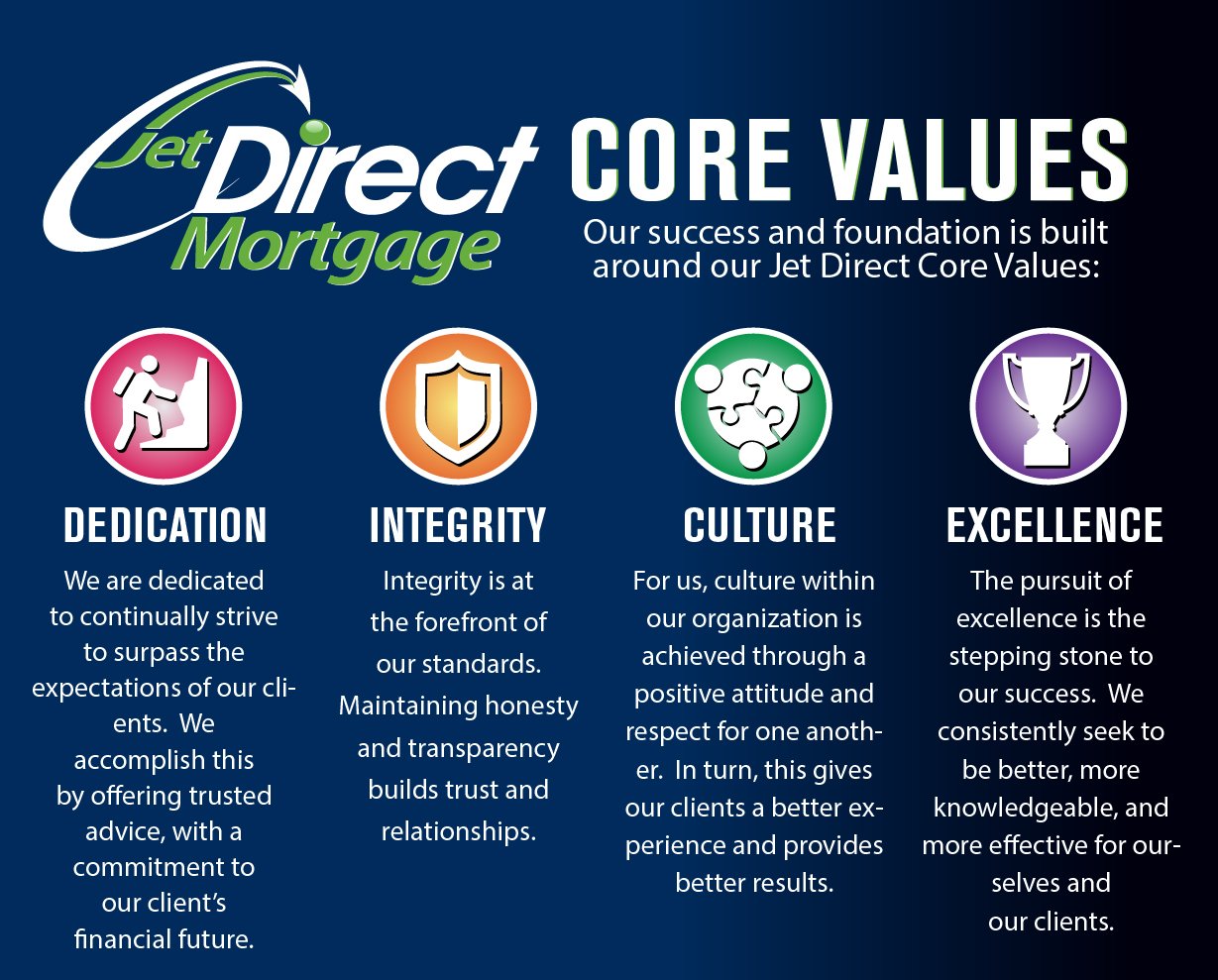 Interested? Let's get in touch!
I'd love to help any questions you may have and start you on your journey!.